Also, for your convenience, we:
Freshly cut trees throughout the holiday season

Provide wooden walkways so you don't have to slosh around in the snow or mud.

Trim the bottoms of the trees to fit your stand

Drill the trees to stand straight in your stand

Clean your tree with a mechanical shaker to remove any debris

Bale your tree for easy handling

Help you load your tree

Offer only the highest quality trees available

Provide knowledgeable help

Offer handmade wreaths, roping, swags and more

Large trees are our specialty
Some services may not be available at all sites.
Be sure to visit our Christmas Shop





(610) 584-4058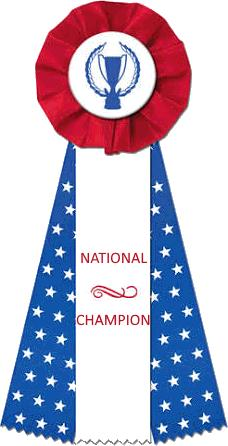 Bustard's Christmas Trees - 2210 Bustard Road - Lansdale, PA 19446
Copyright © 2005 - 2019 Bustard's Christmas Trees. All Rights Reserved
We accept cash, checks, credit cards and PayPal
AWARD WINNING TREES
& WREATHS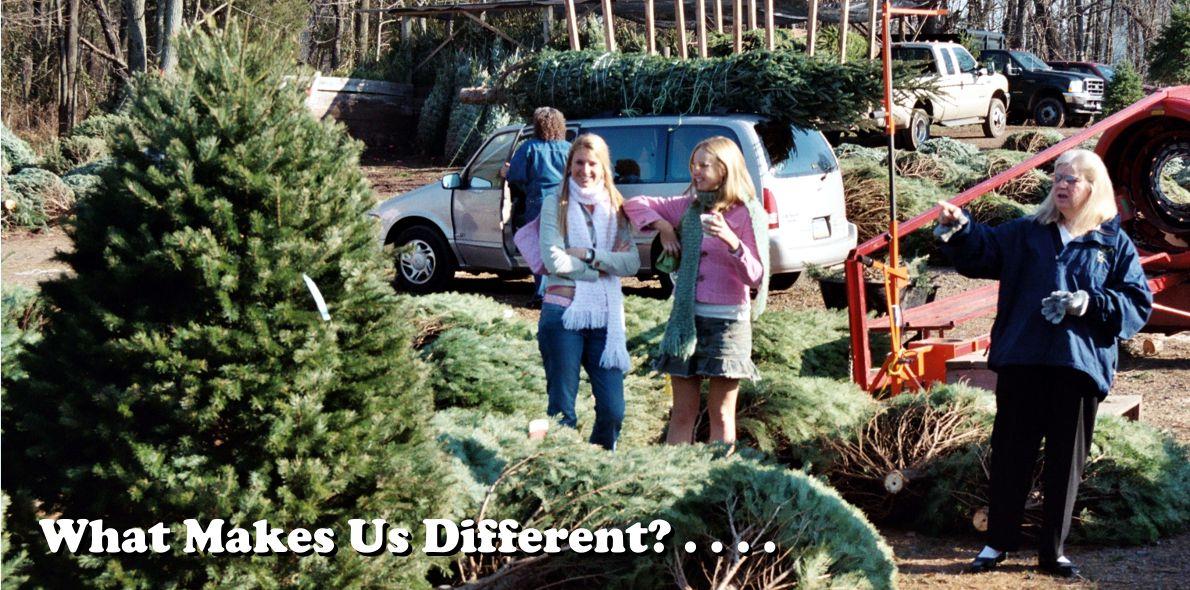 What sets us apart from other Christmas Tree Growers is that we grow our quality trees on our four farms and then cut them FRESH for our retail locations.
Visit our Farm
Open 9AM to 9PM Daily
(In Season)

Celebrating 91 Years and Counting
---
(610) 584-4058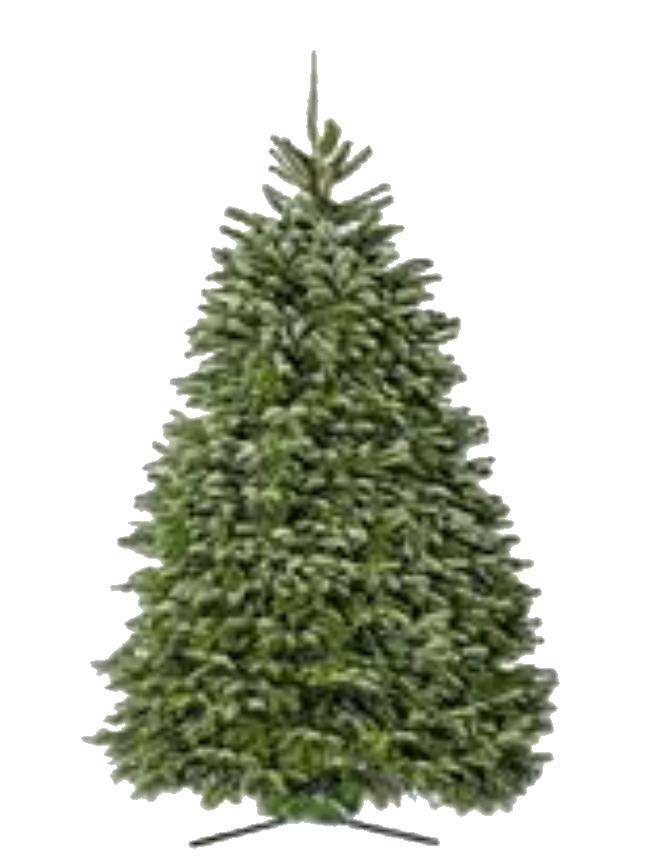 Selecting a tree is Family Fun!